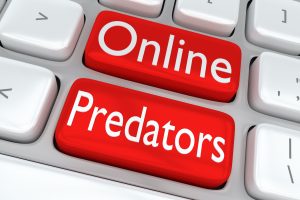 Webinar: Child Sex Trafficking And Social Media
Social media is used to contact, recruit, and sell children for sex. Learn about the dangers and warning signs.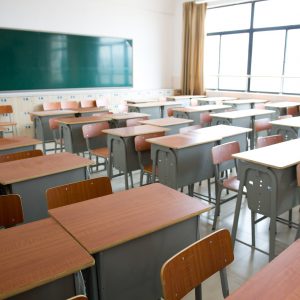 Human Trafficking and the Schools Community Training Program
This training will address new Department of Education rules on human trafficking education and help identify next steps.
Imagining Freedom 2020
FSU Turnbull Center, 555 W. Pensacola St., Tallahassee, FL 32306
More events coming soon!
Interested in training for your team or organization?
STAC provides training tailored to your sector and/or objectives.